This weekend, we welcome in October. The weather doesn't look so cold this week, but you never know this time of year. Hopefully, the frosts will wait.
We will be carrying more tender fruits and vegetables that were miraculously spared from the first frosts such as: cantaloupe, cilantro, eggplant, mint, zucchini, tomatoes, bell peppers, and Thai hot chili peppers.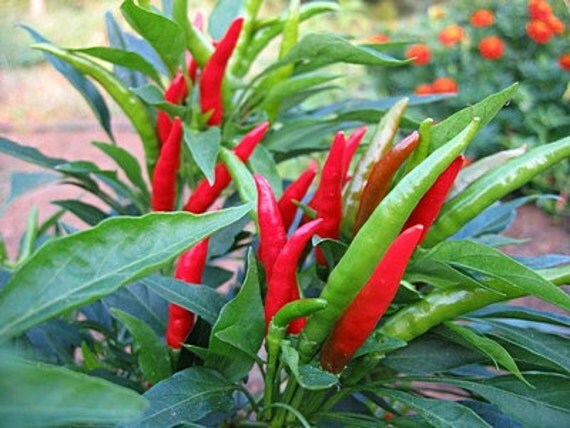 We will also be carrying our more frost-hardy produce: apples, beets, kale, carrots, corn, cabbage, onions, red potatoes, sweet potatoes, and an assortment of winter squash.
In our pre-bagged bag, we'll serve your autumnal needs with sweet potatoes, carrots, onions and kale.
As many of you know, our farmers are facing some crop difficulties. We've already had two frosts this year, and we are deep into a drought. That is to say, I hope we'll have all this and more for the weekend, but I can't guarantee it.
See you this weekend!